Design isn't just how it looks — it's how it works. We build sites that deliver real results. 50% – 200% increases in online leads, sales, and revenue are typical.
You deserve exceptional talent to bring your vision to life and exceed expectations. That's why we hire senior-level specialists, averaging 9 years of experience in their field.
The Results Speak for Themselves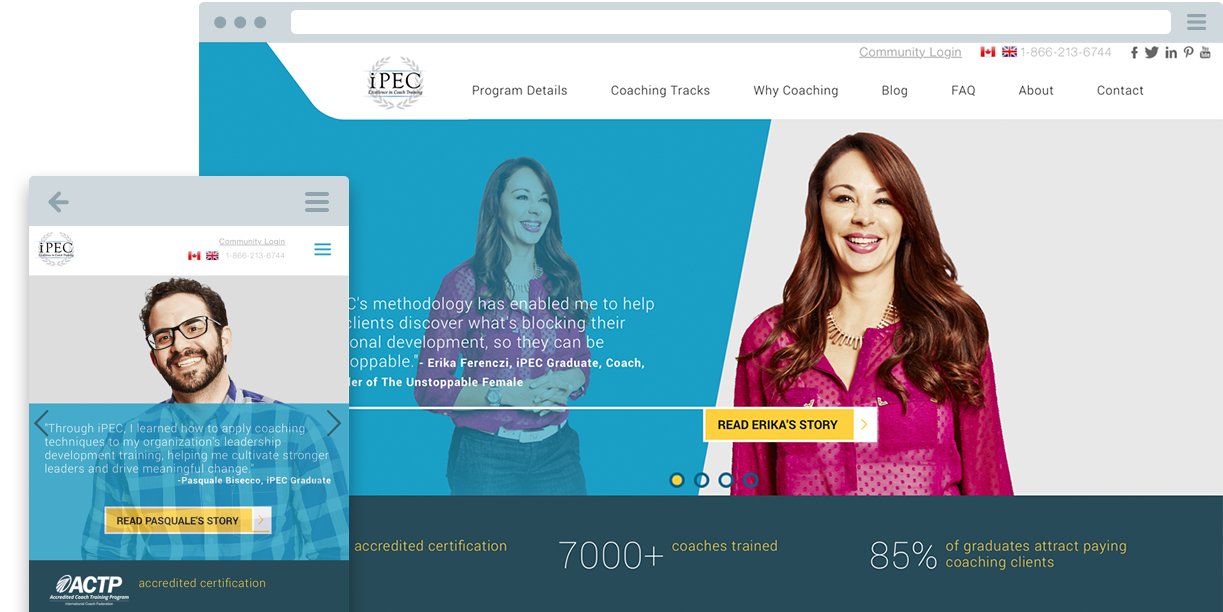 714% increase in leads
Aligning a web redesign with the customer journey sky-rocketed leads for this education company — without investing more in advertising.
119% increase in revenue
Redesigning this retailer's e-commerce site and optimizing search engine marketing efforts more than doubled revenue over the course of a two-year engagement.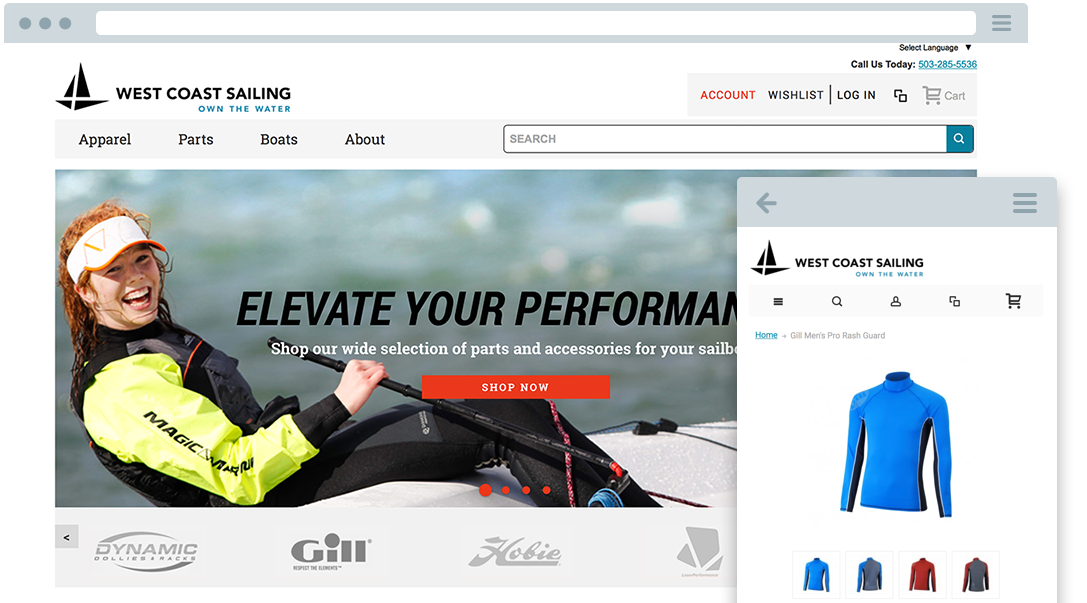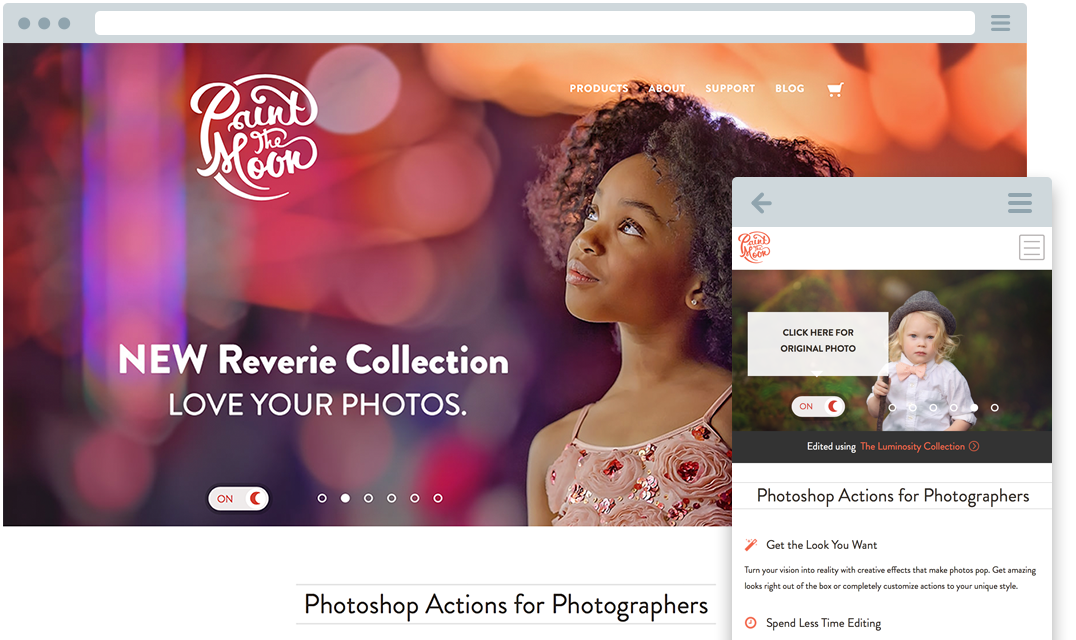 130% increase in revenue
Using targeted conversion rate optimization to improve product sales more than doubled revenue for this e-commerce business.
966% increase in Connections
Bringing a data-driven methodology to this non-profit's website and social network unlocked enormous reach and impact, resulting in a 10x growth in user connections.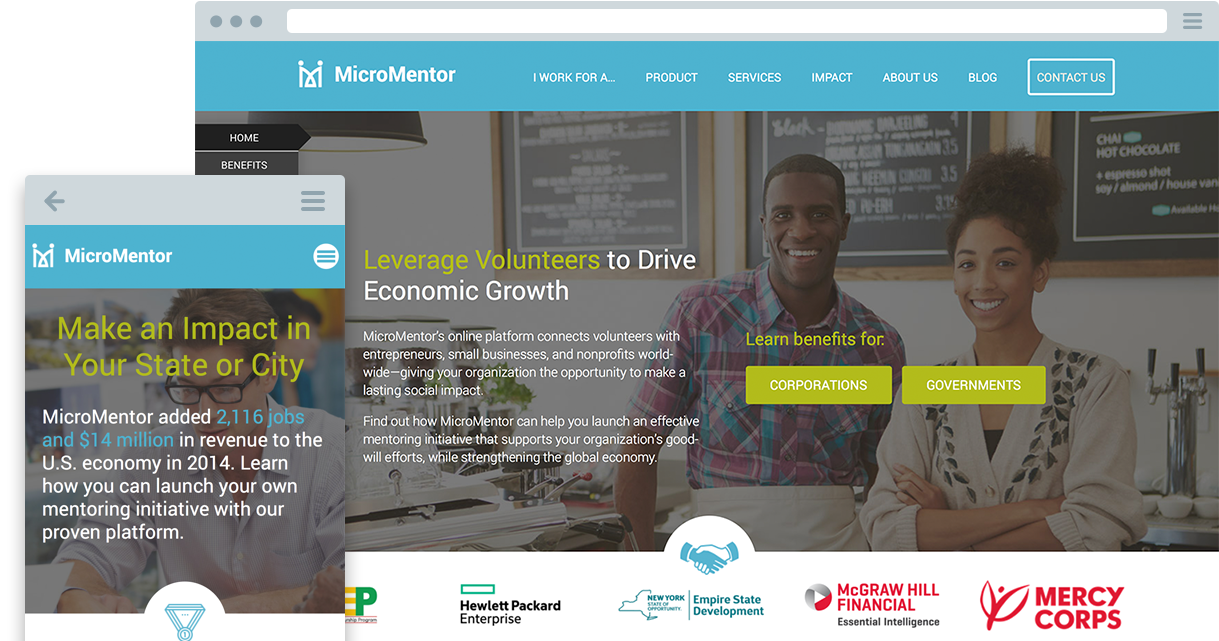 A Data-Driven Approach That Delivers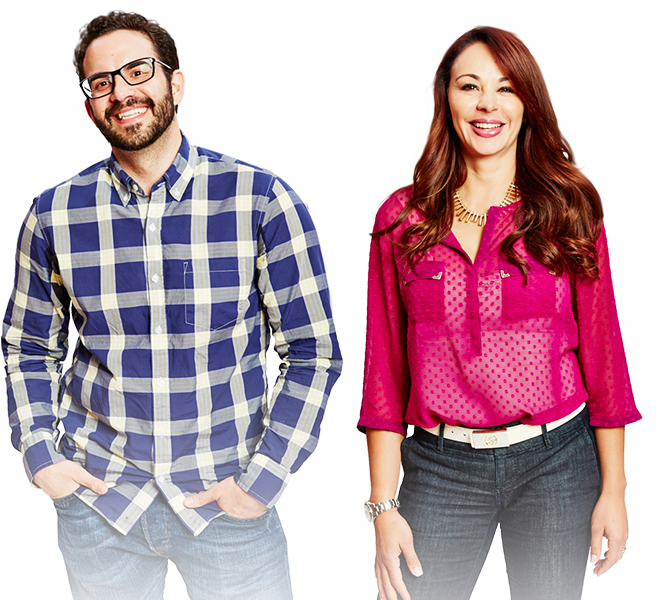 Marketing at its best reflects what your customers care about most — their needs, desires, concerns. We start every project with discovery work to gain real-world insights into your customers' decision-making process.
Then we work to align the site's design, messaging, functionality, and flow with the customer journey to make sure we deliver experiences that speak directly to them. Start with empathy (and a lot of research) and the path becomes clear.
Seamless from Click to Customer
Today's customers expect more. They want a flawless experience from click to conversion that speaks to their every need. It takes a deep understanding of your customer and a truly custom site tailored to your unique business to cut through the noise and move them to action. In web design, one size fits no one.
We work across platforms such as WordPress, Magento, Shopify, and BigCommerce to build a site that serves your goals, attracts traffic, and turns clicks into customers. Using responsive design, high performance hosting, and distributed servers, we make it accessible anywhere, on any device, and any browser.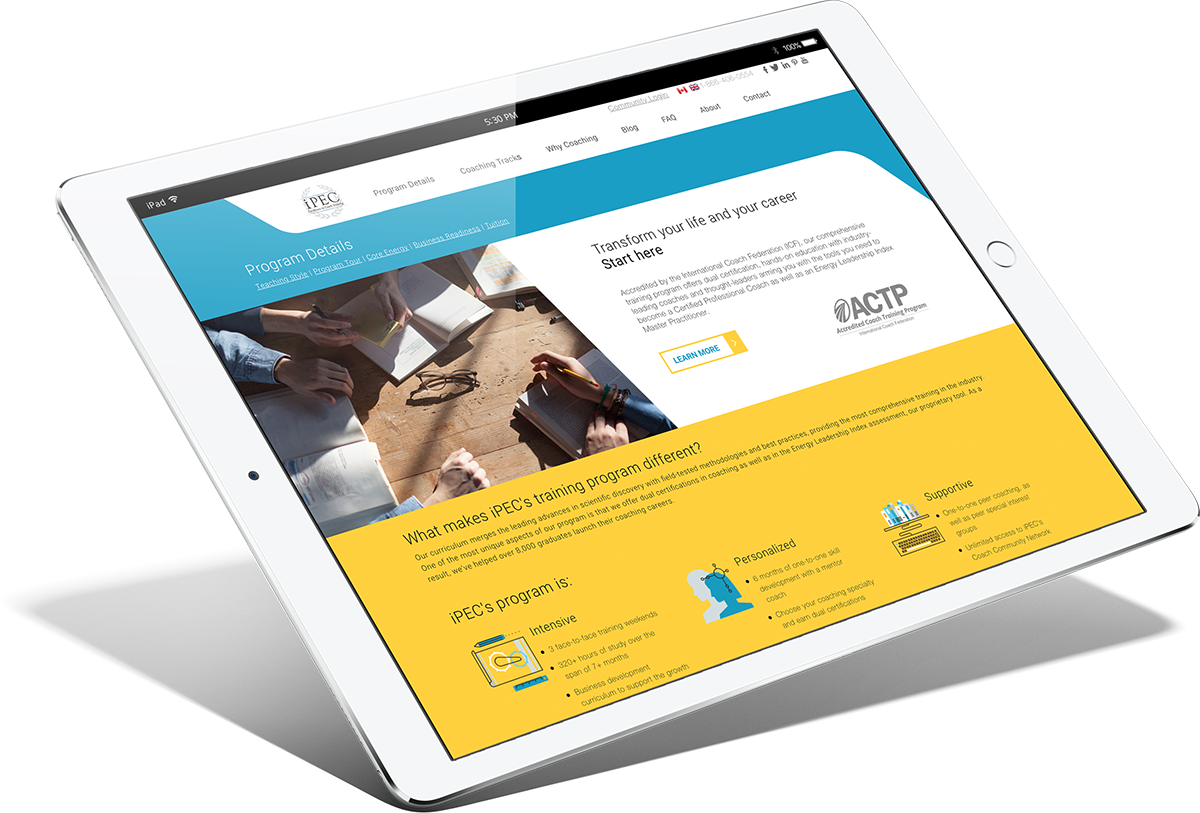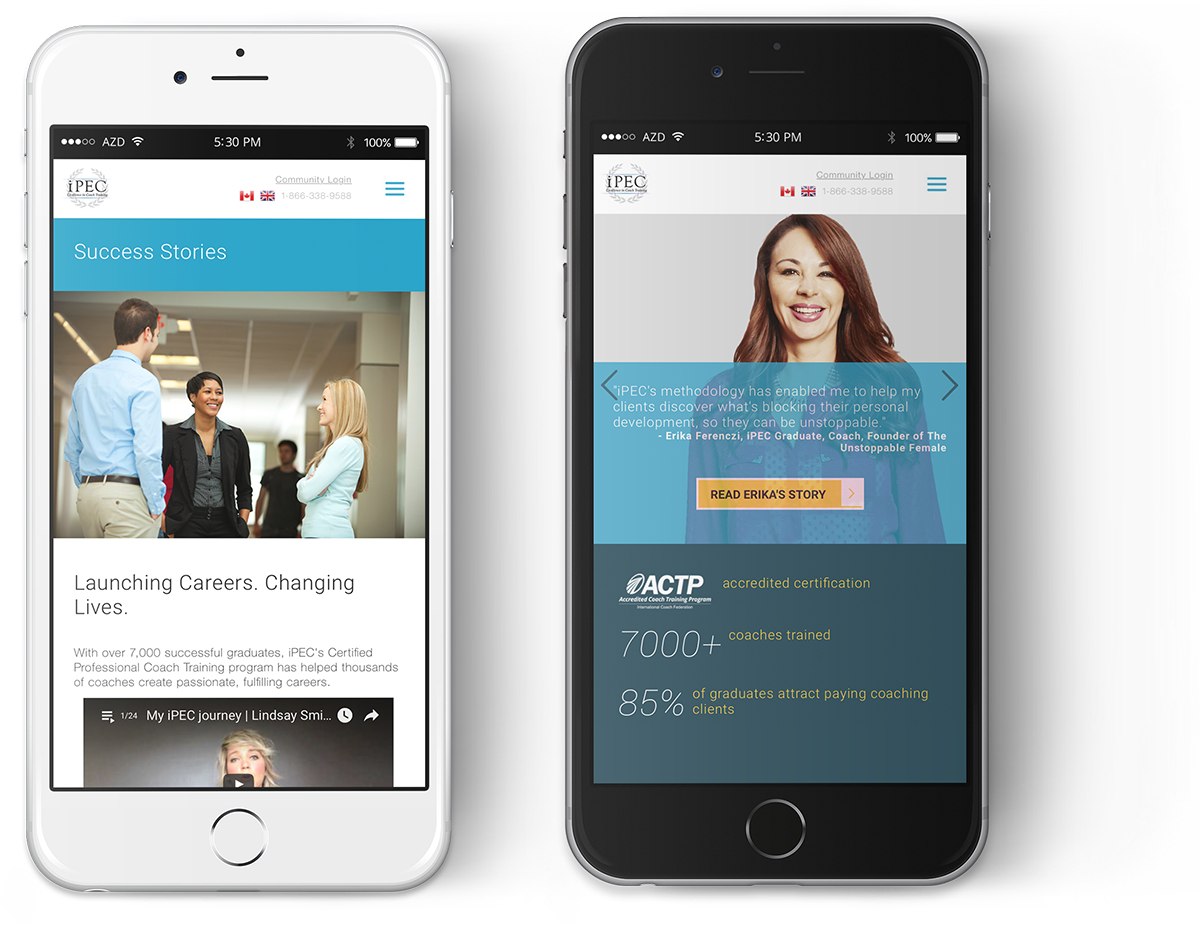 Better ROI Through Iteration
A new approach to digital marketing is emerging: one focused on continuous improvement. Launch is just the beginning.
While new campaigns will move the needle from day one, the process of testing messaging, design, targeting, and user flows can continue to increase your ROI over time. The "set it and forget it" approach leaves money on the table. Instead, we iterate, evolve, and reap the rewards.
Meet Your New Secret Weapon
When you work with us, you get the collective expertise of an all-senior level team of analysts, strategists, and creatives, averaging 9 years of experience each. Bringing together exceptional talent elevates the work we do — making the whole more than just the sum of its parts.
Ready to become our next success story? Start by telling us about your needs in the form below.
Then, we'll set up a brief discovery call, analyze your business, site and marketing channels, and give you a frank assessment of our ability to help you. If we're a good fit for your goals, we'll discuss how we can grow your business. If not, our friendly staff will still do our best to point you in the right direction and recommend alternatives that can make an impact.