We get real results that increase your profits and grow your business. Many partners see their online leads, sales, and revenues more than double. That's thanks to our proven methodology and the collective expertise of specialists averaging 9 years of experience each.
Growing your business is our raison d'être. That's why we only take on clients who we can hit home runs for. It's also why we insist on making data-driven decisions.
We prize honesty above all else when it comes to our partners. At the end of the day, it has to be your best interests we're fighting for, because we're only as successful as our clients are.
Continuous improvement is standard operating procedure at Decoder. We are always learning, testing, and finding new ways to deliver better results for our clients.
Decoder was founded to bring the best analytical, strategic and creative talent together to deliver exceptional results for our partners. Each team member has an average of 9 years of experience in their field across diverse industries and business models. More importantly, we all share a deep care for our partners and are committed to continuous improvement and delivering best-in-class work.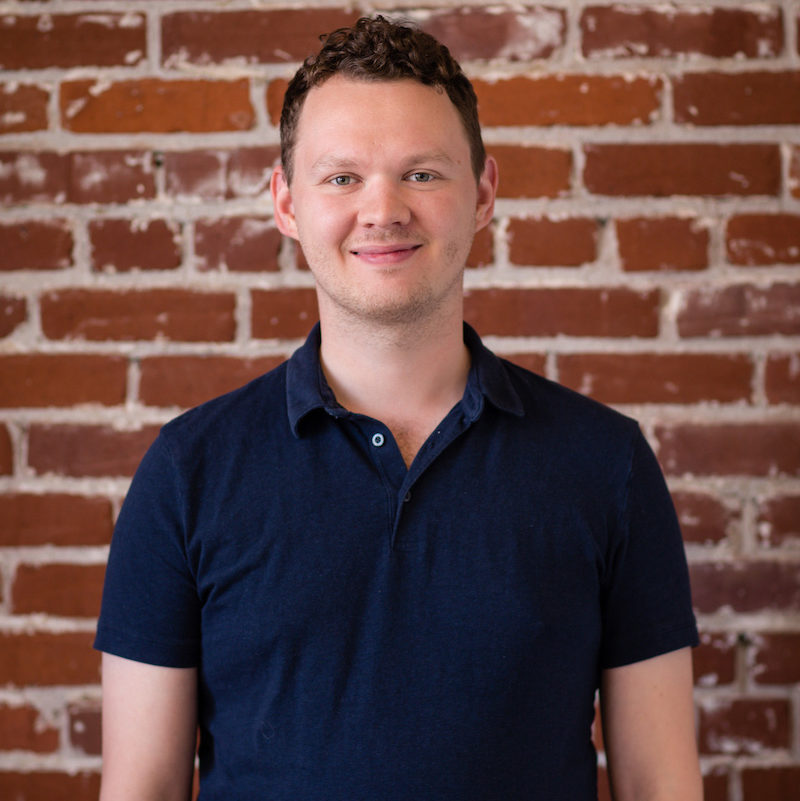 Ben Wills
Chief Executive Officer
Ben's mission is to bring together the expert-level analytical and creative talent to deliver real results for clients — from Silicon Valley start-ups to non-profits to multi-billion dollar corporations. Ben evangelizes conversion optimization, a process for continually improving creative using data.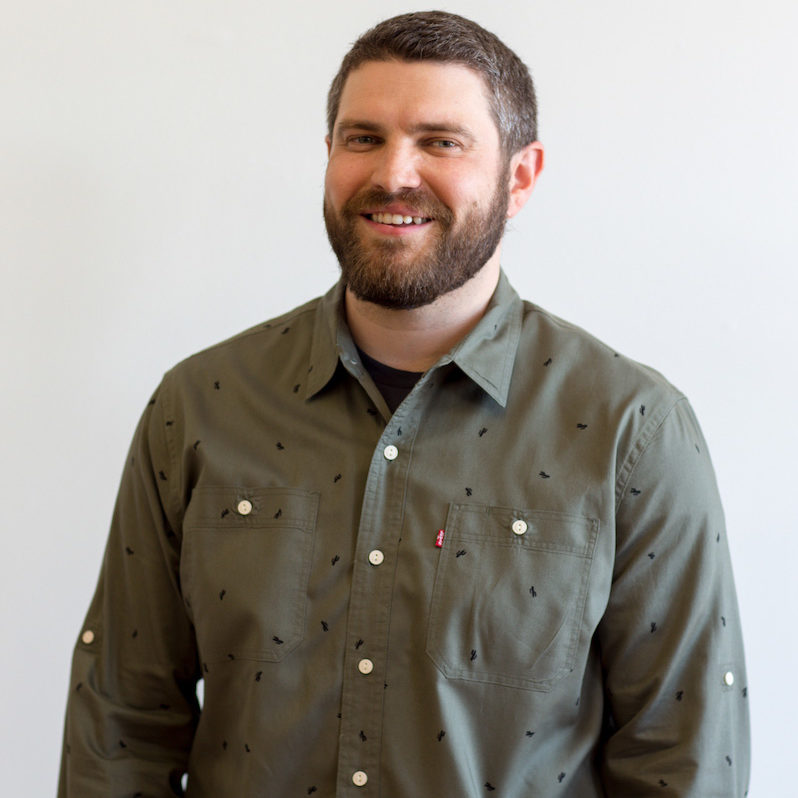 Gabriel Gandzjuk
Design Lead
Gabe has 15 years of experience in both interactive and print design working with diverse brands such as Gap Inc, Gulfstream, OHSU, Pebble Beach Co, Snowbird, and Wacom. What inspires him most is a constant desire to grow and learn through creative expression.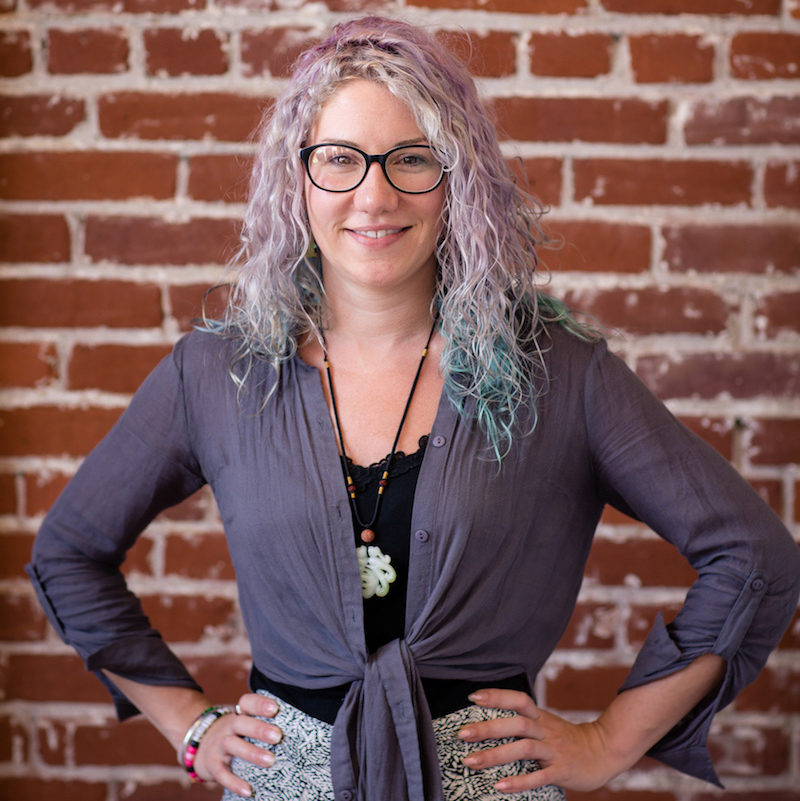 Jesse Hiestand
Back-End Development Lead
Jesse has nearly two decades of experience working closely with clients to develop web and mobile solutions that achieve their goals. She's experienced at juggling priorities across startup, corporate, government & educational environments.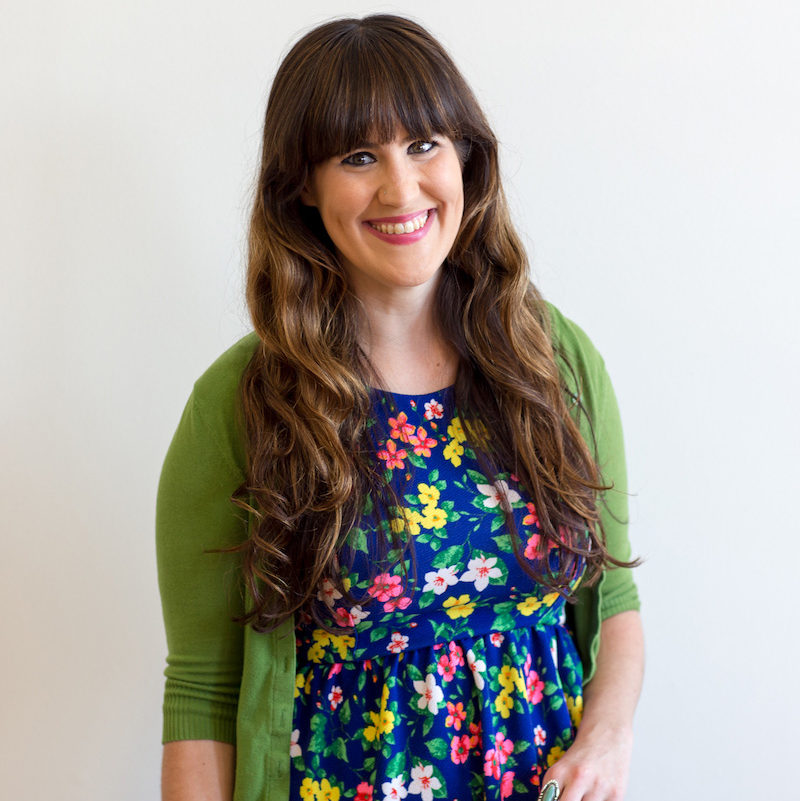 Tessa Goldston
Chief Creative Officer
Tessa brings 9 years of creative strategy and copywriting experience from working with entertainment clients like MTV Networks, NBC Universal, Warner Brothers and Lionsgate to Aon, Kroger, Redfin, Jockey and more. She rounds out the team with a passion for all things creative and a love for the written word.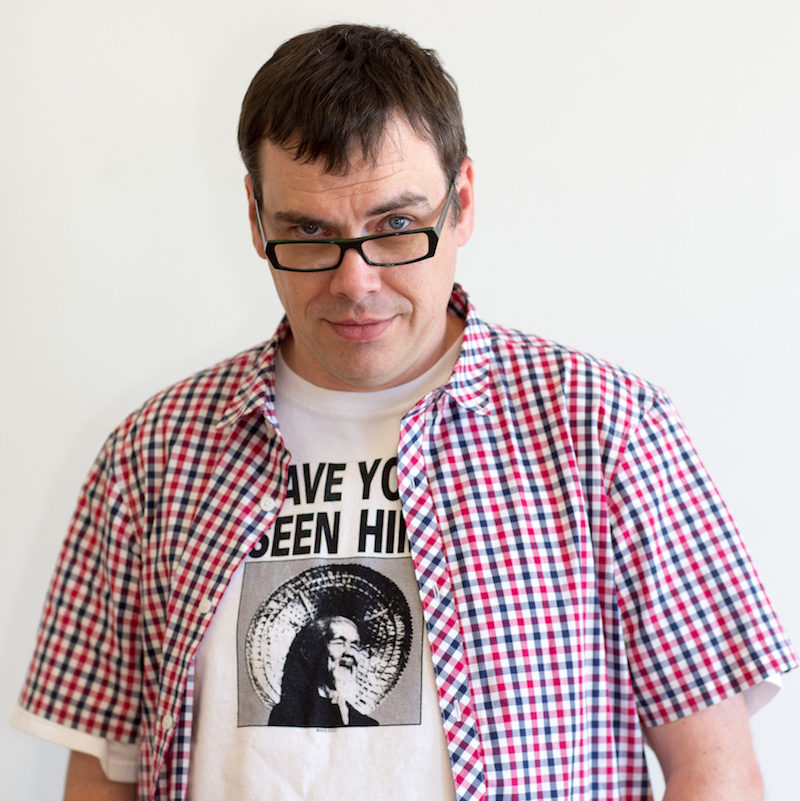 Kiva Bitar
Front-End Development Lead
Kiva has over 13 years experience in web development, server management, custom web application design, and e-commerce. A former ColdFusion developer turned PHP coder, Kiva previously worked for Sonetics, Material Flow, and several marketing agencies.
Loren Guerriero
User Experience Lead
Loren cut his teeth designing UX solutions for nonprofits. He has designed for a wide range of user experiences, from social networking platforms, to small business websites, to e-commerce stores. Loren meets users in person, and lets their goals drive the design.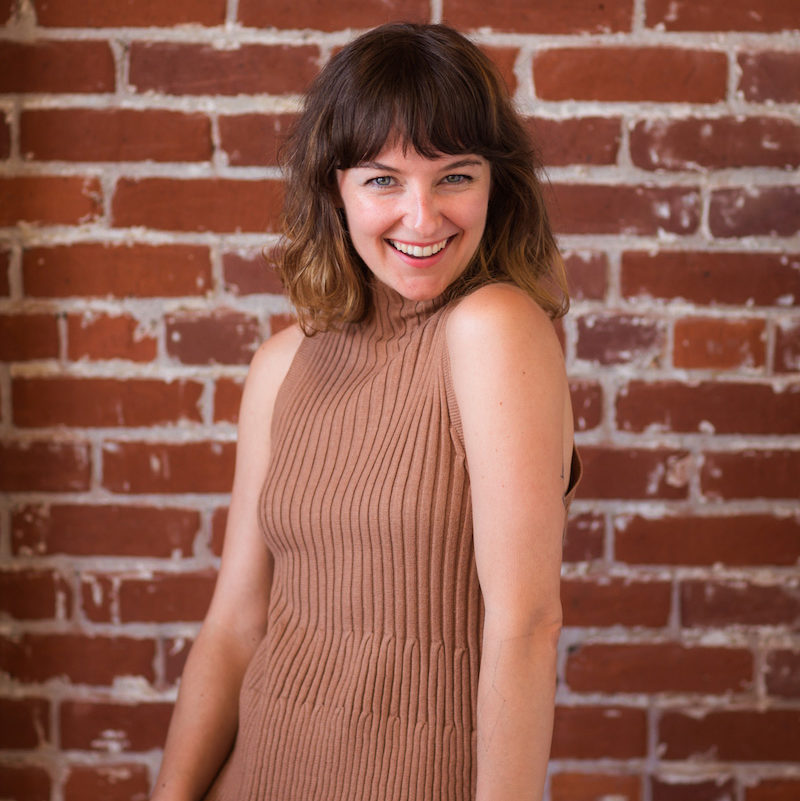 Kelly Norman
Project Manager
Kelly joined Decoder to get things done. She's been an operations manager, adjunct professor, business development manager, and an admissions counselor. She mostly excels at being sort of a Border Collie when it comes to organization, and has a color-coded calendar nearby at all times.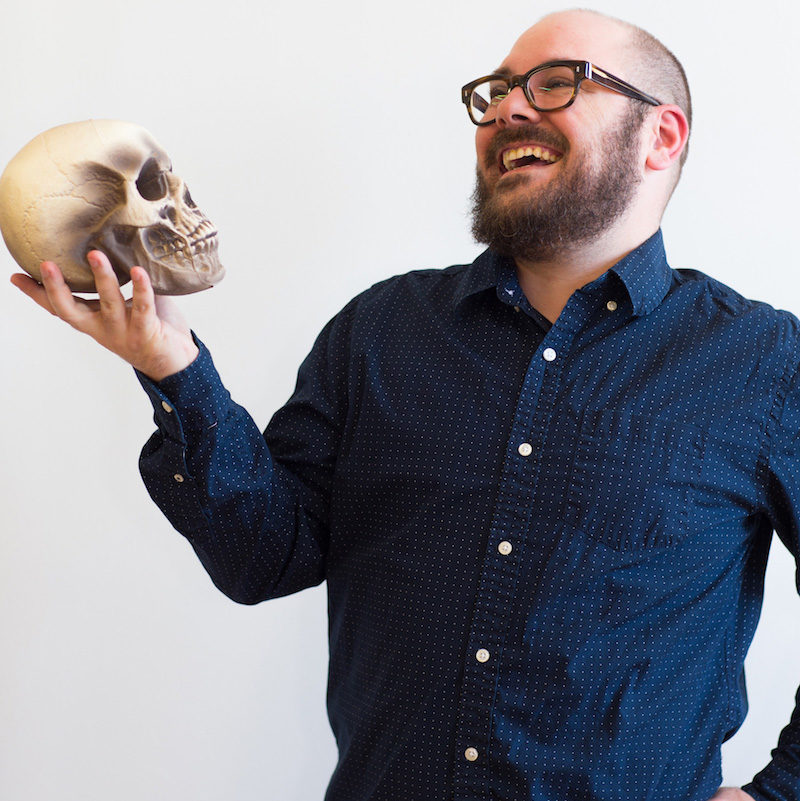 Jamison Taffel
SEO/SEM Lead
Jamie has a decade of experience with SEO/SEM, web development, A/B testing, and more. He worked with media companies like Bonnier Corporation and Highwinds before joining Decoder to spearhead search engine marketing campaigns.